This weekend, beau and I ventured off to Reading Terminal Market to do some browsing. It was my first time walking through and seeing all the different stores/vendors. My uncle works as a chef at a restaurant right at the entrance, so other than visiting him, I've never gone in. Beau on the other hand, has ventured through a few times, frequenting his
favorite cookie place
.
Reading Terminal Market is such. a. busy. place -- very fast paced. There are so many vendors. So much variety (in terms of shops and foods). And a lot people browsing through at any given time--even on a rainy, dreary Saturday in the city.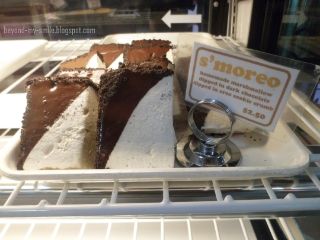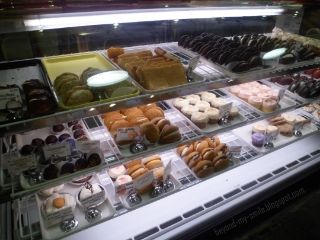 I was like a kid exploring a new place while there. From the bakeries, to the fish stands and the various cheesesteak spots, I was in total awe.
Try stopping by if you ever visit Philly.